This Month with Lamont Financial Group
Upcoming Important Dates in August and September 2018:
Kris will be out of the office: Thurs. Aug. 9th through Mon. Aug. 13th, Friday, Aug. 17th, and Thurs. Sept 6th through Mon. the 10th.
Monday, Sept. 3rd – Our office and the stock market will be closed in observance of Labor Day.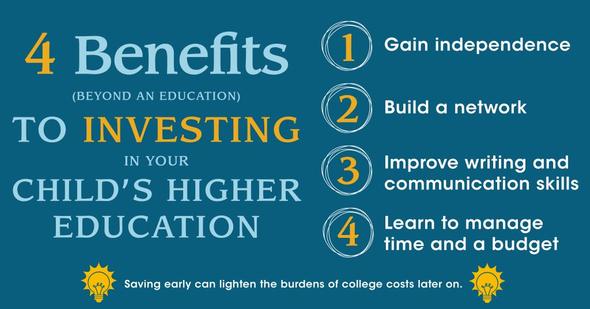 Updates on the Office:
August and September are "back to school" months. Whether your child will just be starting pre-school or stepping foot onto a college campus, contact us for questions on how you can plan for or assist with your child's higher education. Call us today at 641-424-9899!
Updates on the Team:
July was a busy month for the Lamonts, as August will continue to be! Calvin finished his 2nd season of tee-ball. Calvin and Dillon both "graduated" from British Soccer Camp (they actually got certificates!). They're in love with mini-golf now: Calvin made a hole-in-one and thinks he deserves a trophy. Swimming lessons for the rest of the summer and a bit of vacation time. And then school will be right around the corner!
After a whirlwind summer, Dawn's pace is about to slow down and house about to get a whole lot emptier as Katie and Paige head off to college: Katie returning to the University of Iowa in Iowa City as a junior, and Paige beginning her journey as a freshman at Iowa Western in Council Bluffs. Allison will begin her sophomore year at GHV, starting off with a calendar already jam-packed with volleyball activities. All three girls were lifeguards at the Garner Aquatic Center this summer, so Dawn's a bit used to not seeing them all as much, but it's still going to be a BIG change! Dawn's oldest daughter, Lizzie, got engaged this summer and is busy making wedding plans in between photo shoots and furthering her photography training.
--------------------------------------------------------------------------------
Upcoming Important Dates in June and July 2018:
Kris will be out of the office the following days in June: Monday the 18th, Friday the 22nd, and Frirday the 29th.
Tuesday, July 3rd – The stock market will close at NOON to begin observing Independence Day
Wednesday, July 4th – Our office and the stock market will be closed for the holiday
Updates on the Office: